Ward 14 has a choice between the old failed council representation vs. a new and smart leadership
Cleveland, Ohio – September 8, 2017 - This Tuesday, September 12 are the Primary Elections for the Cleveland City Council and voters of Ward 14 will have a clear choice between the failure leaderships of the past and that of a hand on leader who is looking at the future with realistic goals, integrity and proven work ethics.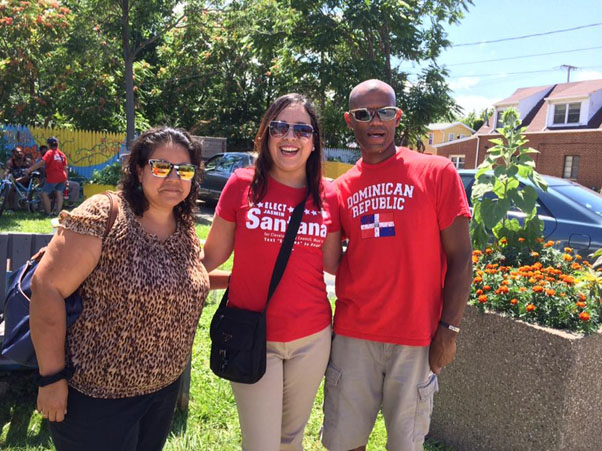 Jasmin Santana, endorsed by the Cuyahoga County Democratic Party
Jasmin Santana will bring to City Hall not only her passion for helping people but she also will bring her knowledge, her experience and a firm commitment to actively and intelligently represent the interest of all of the people of Ward 14.
Jasmin Santana was born and raised in the near west side of Cleveland, and she is now a resident of Ward 14 for more than 22 years, together with her husband and their two children. She has first-hand knowledge of the devastating effect that poor representation at City Hall can have on a community. She lived through it for more than two decades.
Jasmin Santana community involvement is impressive. She is perfectly bilingual, fluent in English and Spanish, and has been working with the Hispanic/Latino and other minority communities in non-profit organizations for the past 12 years. Jasmin previously worked as the Community Outreach Coordinator for MetroHealth Cancer Care Center BREAST program, a breast cancer education and early-detection program for uninsured, low-income minority women.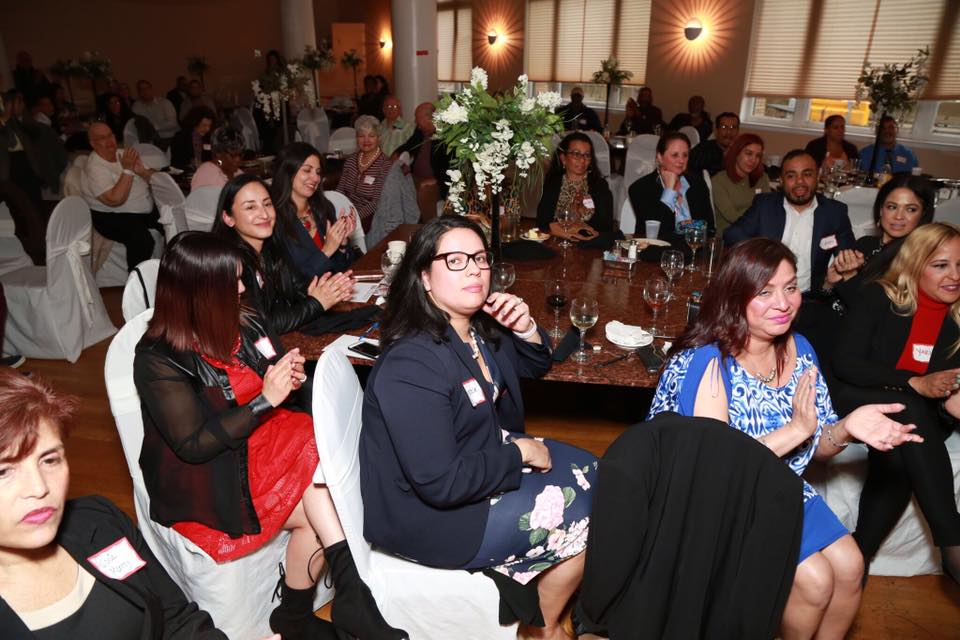 Jasmin coordinated the program, which brings mobile mammovans, surgeons, doctors, nurses, and social workers into the community to do clinical breast exams, mammograms and self-breast education in churches, homeless shelters, and schools, with the primary goal of lowering health disparities and improving access to health care.
After MetroHealth, Jasmin Santana worked for the Hispanic Alliance, Inc. as Director of Community Engagement were she promoted the social, educational, and economic development of the Hispanic/Latino community through advocacy, leadership development and the formation of strategic partnership.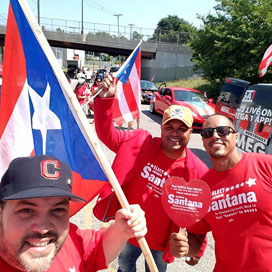 "I will fight for the rights of keeping seniors in their homes, I will support rehabilitation and not demolition of homes, and I will facilitate greater access to affordable housing," she said. Jasmin Santana also said that she will advocate for youth programs such as after school programs, recreational health and fitness programs, more literacy programs, vocational training and computer literacy programs. "When I get to council," she said, "I will establish a better communication and access to council office, more community contact, I will encourage calls and visits to council office, and I will have regular meetings with the community and input for community projects."
Jasmin is currently pursuing her bachelor degree in Non-Profit Administration from Cleveland State University.
Jasmin honors and awards include: Crain's Forty under 40 Award, 2016; 2014 Minority Health Community Action Leadership Award from the Ohio Commission on Minority Health. Hispanic Alliance Leadership Development Institute (HALDI) graduate Class of 2012 Kaleidoscope Magazine's Cuarenta/ Cuarenta Club Award for Community Leaders, Fall 2010, 2007 and Award for creation of the Hispanic Community Health Directory 2009.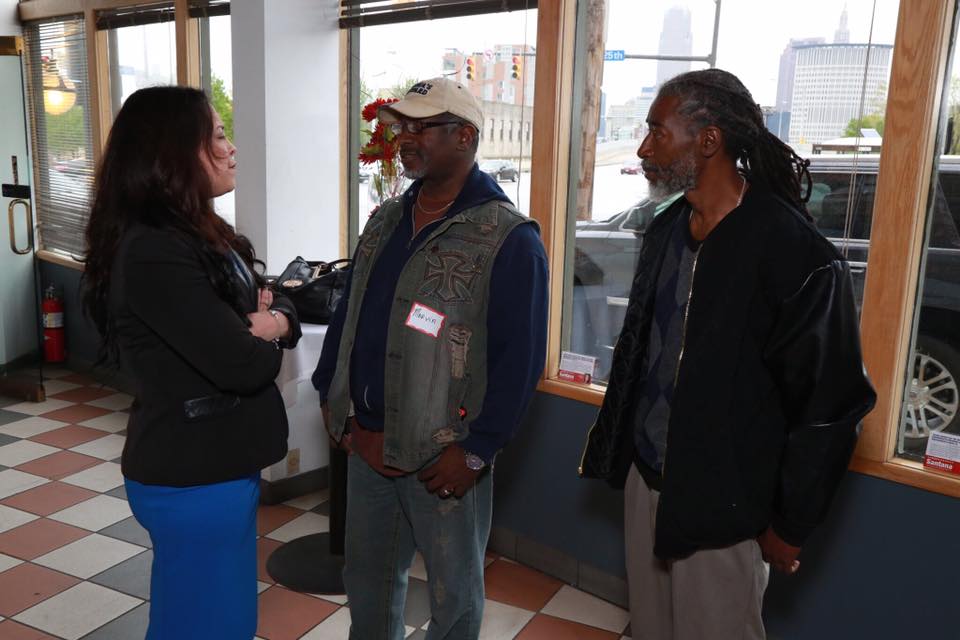 Jasmin Santana is the endorsed candidate for Cleveland City Council Ward 14 of The Cuyahoga County Democratic Party, The Cuyahoga County Progressive Caucus, Cleveland Ward 14 Democratic Club, The American Federation of State, County and Municipal Employees (AFSCME) District 8, Cleveland Firefighters IAFF93, Cuyahoga County College Democrats, The Carl Stokes Brigades, and many individual community stakeholders.
A vote for Jasmin Santana this Tuesday, September 12 is a vote to REPAIR, REBUILD AND RESTORE the Ward 14 community!