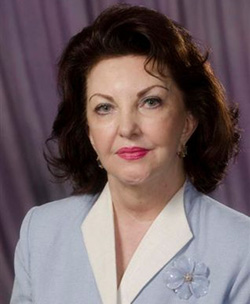 Mexican Government awards highest honor to a NE Ohio Hispanic Advocate
Dr. María José Pujana, MD of Westlake, Ohio is one of the recipients of the 2015 "Ohtli Award." She was recognized for her years of work and success in helping the Hispanic/Latino and Mexican communities throughout the Northeast Ohio region.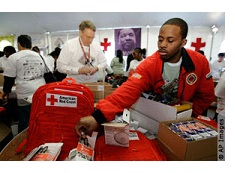 Volunteering: An American Tradition
In the United States, just about everyone, at one time or another, has been a volunteer. On any given day, millions of Americans give of their time and talents to benefit their communities through volunteer service. Volunteering is so pervasive in the United States that it can be observed daily in almost every aspect of life. In a typical year, about one-fifth of the American population, more than 62 million people, serve as volunteers, according to U.S. government statistics. They contribute more than 8 billion hours of service to local and national groups, valued conservatively at $173 billion.


Voter Registration - Frequently Asked Questions
Download a Voter Registration Form
Does everyone who wants to vote in Ohio have to be registered to vote here?
Yes.
How do I know whether I am qualified to register and to vote in Ohio?
You are qualified to register to vote in Ohio if you meet all the following requirements:
You are a citizen of the United States.
You will be at least 18 years old on or before the day of the 2006 general election. If you will turn 18 after the May 2 primary election but on or before the November 7 general election, you may vote in the primary election for nominees to be elected on November 7. (You must be 18 years old to vote on issues or to elect political party committee members.)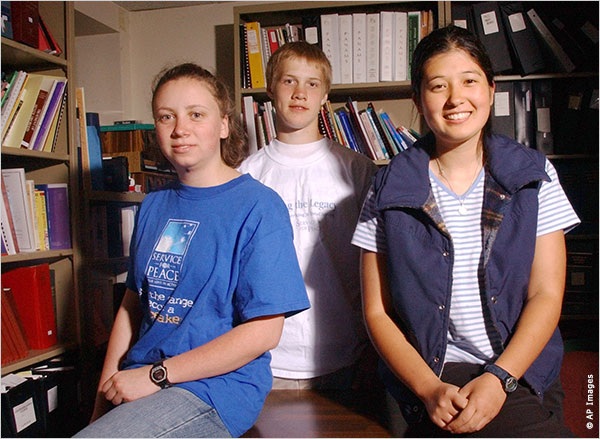 U.S. Teenagers Volunteer in Their Communities

That statement is as true today as it was in the 19th century. Of the almost 65 million Americans who performed volunteer service in 2012, about 18 million of them were teenagers in secondary school. In fact, more than a quarter of all teenagers aged 16–19 volunteered to help their communities. Many teens find volunteering so rewarding that they recruit their friends to join them.
With the help of the nonprofit organization Youth Venture, Katie Green (above, right) has opened a New Hampshire chapter for teenage volunteers called Service for Peace.


>> more info