Listas de candidatos para las próximas elecciones / Candidate list for next elections
Gobiernos de los Condados y sus Municipalidades / County and Municipality Governments
Listado por porcentaje de población hispana. Los condados con porcentajes más altos aparecen primero.
Listed by percentage of Hispanic population. Counties with higher percentage are listed first.
| | | |
| --- | --- | --- |
| | WOOD (5.6 %) | ASHTABULA (4.2 %) |
| | | CLARK (3.3 %) |
| | HANCOCK (5.4 %) | HAMILTON (3.3 %) |
| | SENECA (5.1 %) | VAN WERT (3.2 %) |
| | OTTAWA 5.1 %) | ALLEN (3.1 %) |
| | BUTLER (4.7 %) | MARION (2.6 %) |
| HURON (6.6 %) | PAULDING (4.6 %) | MONTGOMERY (2.9 %) |
| PUTNAM (6.2 %) | WILLIAMS (4.5 %) | WYANDOT (2.9 %) |
| | ERIE (4.4 %) | WARREN (2.7 %) |
| MAHONING (5.9 %) | LAKE (4.3 %) | DELAWARE (2.6 %) |
Ohio Population: 11,658,609 – Hispanic/Latino Population in Ohio: 443,300 (3.8 %)
(Source: US Census Bureau – Population Estimate for July 2017)
Condados con la mayor población de hispanos (latinos) / Counties with largest Hispanic/Latino Population
Cuyahoga: 73,750
Franklin: 62,400
Lorain: 30,800
Lucas: 30,600
Hamilton: 26,900
Summit: 11,900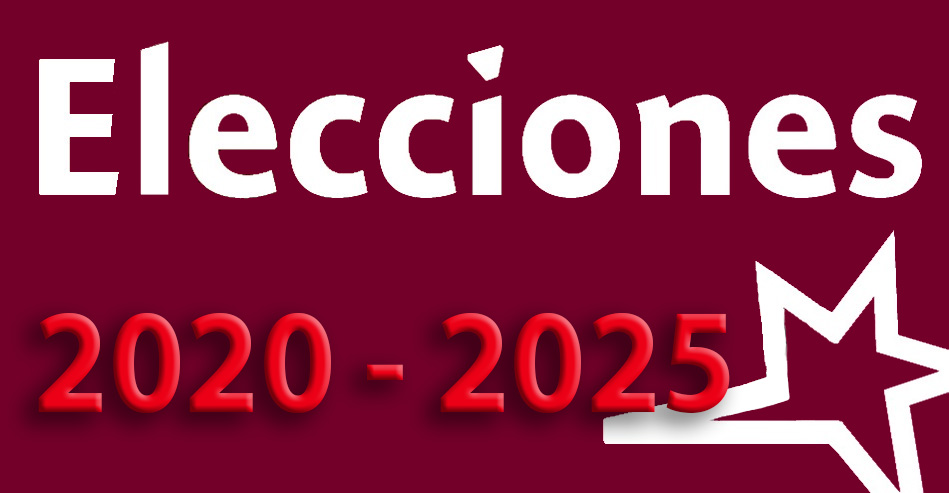 | | |
| --- | --- |
| Partido Demócrata/Democratic Party | Partido Republicano/Republican Party |

| | |
| --- | --- |
| Partido Verde/Green Party | Partido Independiente/Independent Party |

| | |
| --- | --- |
| Partido Constitucional/Constitution Party | Partido Libertario/Libertarian Party |

| | |
| --- | --- |
| Partido Socialista/Socialist Party | Partido Comunista/Communist Party |

| | |
| --- | --- |
| Partido del Té/Tea Party | Partido Reformista/Reform Party |