Pandemic Electronic Benefit Transfer (P-EBT)
The Ohio Dept. of Job and Family Services is partnering with the Ohio Dept. of Education to provide families with children in kindergarten through twelfth grade, that have been eligible for free or reduced-price meals with ...
more info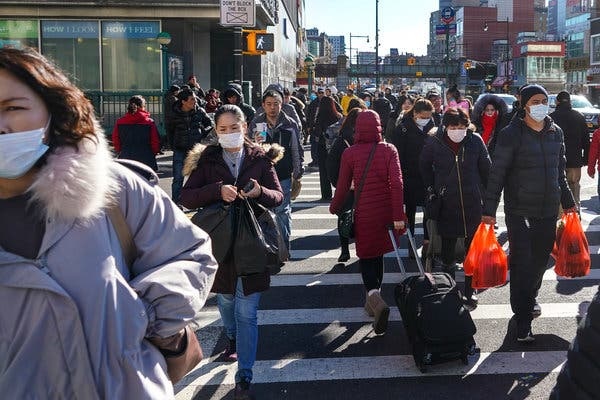 HOW ARE WE VOTING ON NOVEMBER 3?
States may shift primary dates, but only Congress can change the federal elections. We spoke to an elections expert to learn what you need to know about how coronavirus could affect the way voters cast their ballots in November.
[March 19, 2020] - As the novel coronavirus spreads through the U.S. during presidential primaries, election and government officials are scrambling to figure out how to allow voters to cast their ballots safely ― or postpone primaries altogether. Managing in-person voting during an unprecedented pandemic...
more info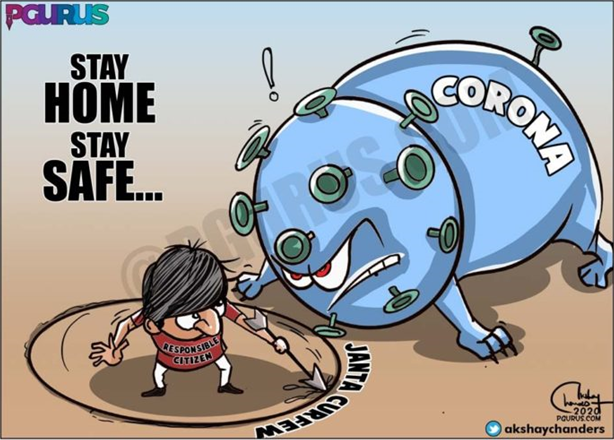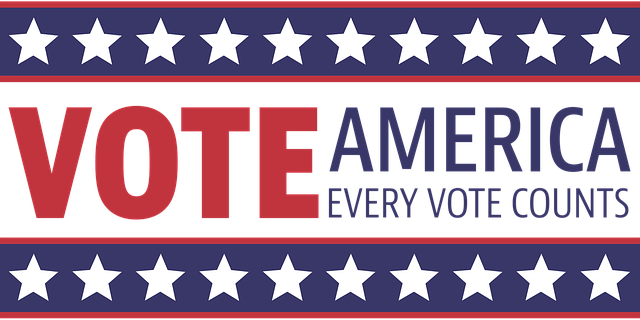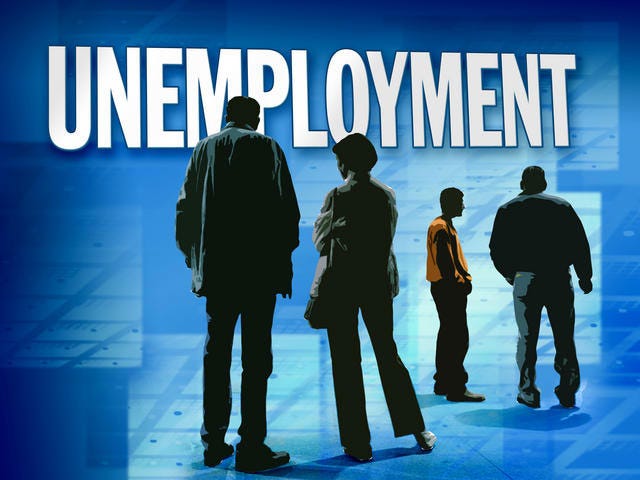 Ohio unemployment claims increased more than 6,830%
The number of unemployment claims received by the Ohio Department of Job and Family Services on Sunday, March 8 was 562 applications. The state received 11,995 claims a week later on Sunday, March 15. On Monday, March 16, Sen. Brown says 36,645 unemployment claims were submitted that day; that's an increase of approximately 6,836.75% compared to applications filed eight days prior.
The surge comes as more businesses and companies close, whether temporarily or permanently, as a precaution during the global coronavirus pandemic.
more info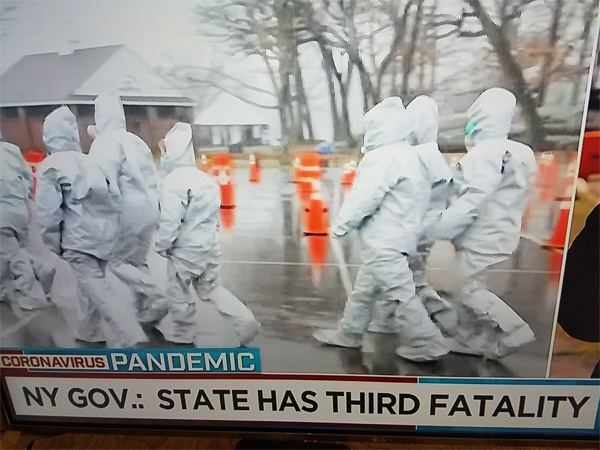 Mexico frets about U.S. coronavirus spread, could restrict border
MEXICO CITY, March 17 (Reuters) - Mexico could consider measures at its northern border to slow the spread of the coronavirus into its relatively unaffected territory, health officials said on Friday, with an eye to containing a U.S. outbreak that has infected more than 1,800 people.
Mexico so far has confirmed 16 cases of the coronavirus, with no deaths. In the United States, 41 people have died.
Mexican Deputy Health Minister Hugo Lopez-Gatell said contagion from the United States was a threat.
"If it were technically necessary to consider mechanisms of restriction or stronger surveillance we would have to take into account not that Mexico would bring the virus to the United States, rather that the United States could bring it here," he told a ...
more info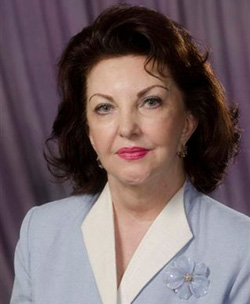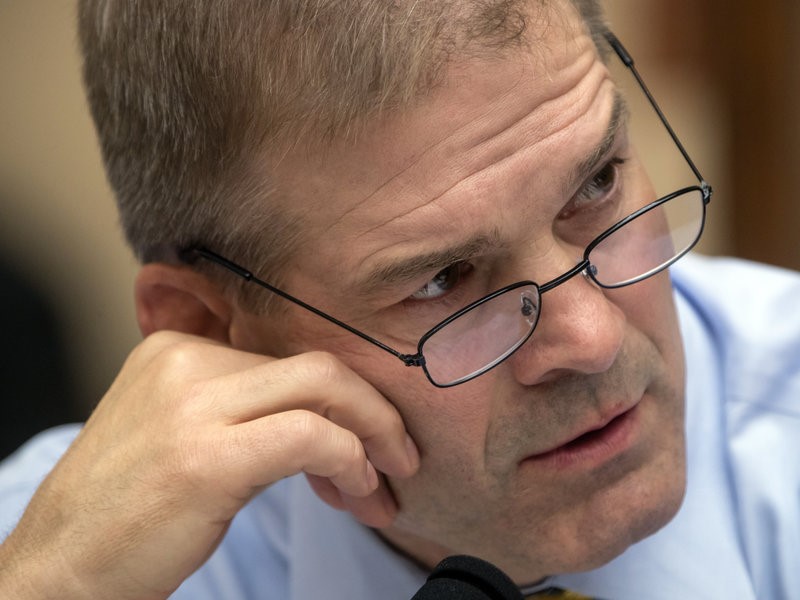 Rep. Jim Jordan Denies He Knew Of Decades-Long Sexual Abuse
Republican Rep. Jim Jordan, one of the most powerful conservatives in Congress, has denied reports that he ignored the alleged sexual abuse of athletes.
Allegations that Jordan was aware of sexual misconduct and explicitly was informed of specific incidents of alleged assault by the wrestling team's doctor, first surfaced in an NBC news story on Tuesday. But Jordan - who was an assistant coach from 1987 until 1995, when he was elected to the state legislature - has refuted the claims.
more info

City Council to Set Aside $1M in Emergency Support for Food Access and Housing Issues During COVID-19 Emergency
Council Allocates General Fund Dollars to Help Stabilize Families
[Columbus, OH] In response to the COVID-19 pandemic, City Council members will add an ordinance tonight, committing $1 million to Emergency Human Services to support families in need of housing or food support. For the first time, some members will vote via video connection, as allowed during a declared emergency.
"COVID-19 is going to hit Columbus families hard, especially parents working hourly jobs," said ...
more info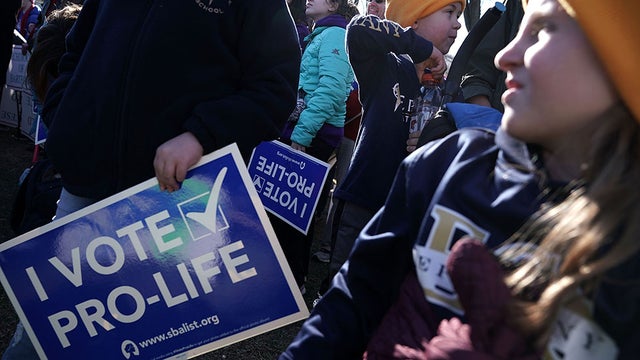 Justice Department backs Ohio Down syndrome abortion ban
The Justice Department sided with the state of Ohio on Wednesday on its legislation that outlaws physicians from performing abortions based on a diagnosis of Down syndrome.
In its filing, the federal government stated: "Nothing in Ohio's law creates a substantial obstacle to women obtaining an abortion, and nothing in the Constitution or Supreme Court precedent requires States to ...
more info
THE WORLD