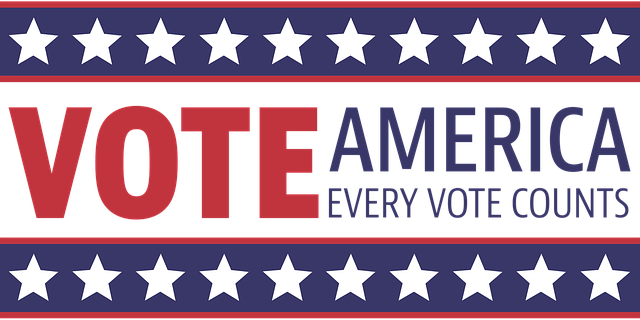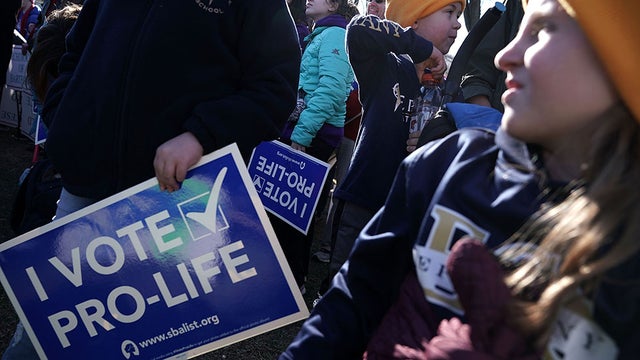 Justice Department backs Ohio Down syndrome abortion ban
The Justice Department sided with the state of Ohio on Wednesday on its legislation that outlaws physicians from performing abortions based on a diagnosis of Down syndrome.
In its filing, the federal government stated: "Nothing in Ohio's law creates a substantial obstacle to women obtaining an abortion, and nothing in the Constitution or Supreme Court precedent ..."
more info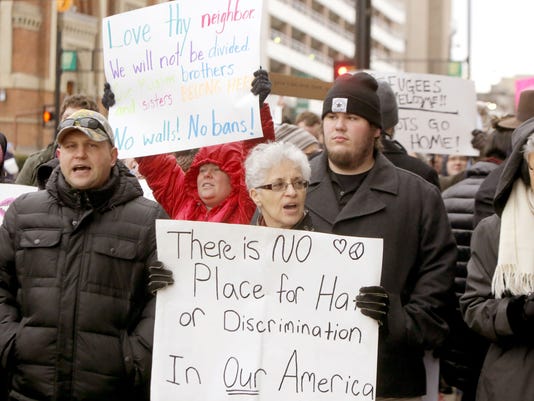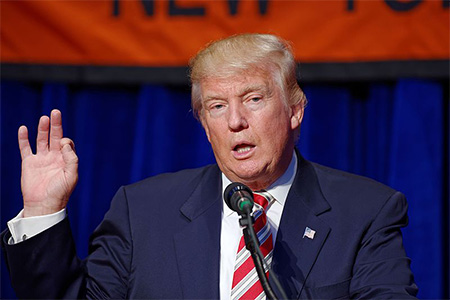 Trump has turned words into weapons. And he's winning the linguistic war
June 2018 - Donald Trump has been a salesman for nearly half a century. He is now selling himself, his worldview and his self-serving views of the law and the truth. His principal tools are language and the media. By faithfully transmitting Trump's words and ideas, the press helps him to attack, and thereby control, the press itself.
Trump knows the press has a strong instinct to repeat his most outrageous claims, and this allows him put the press to work as a marketing agency for his ideas. His lies reach millions of people through constant repetition in the press and social media...
more info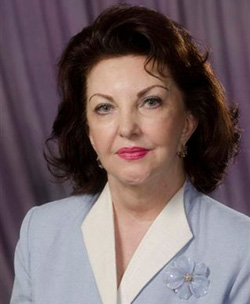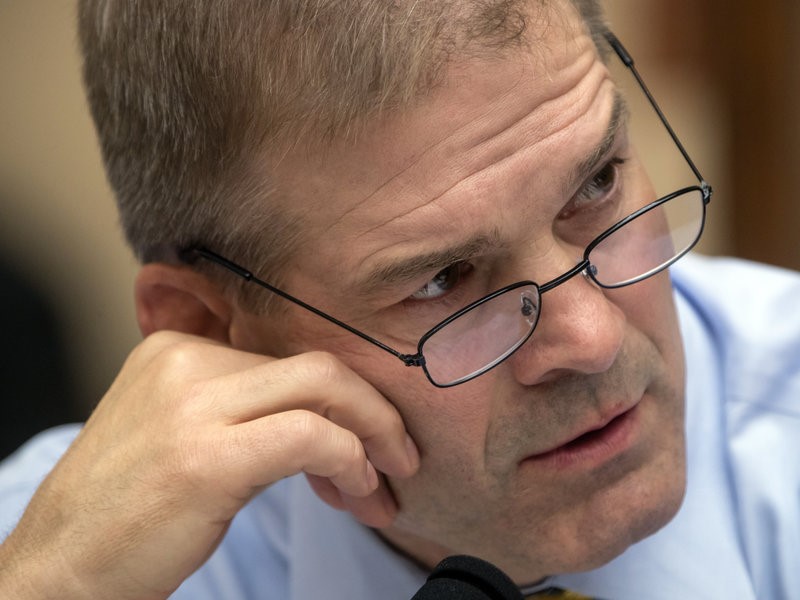 Rep. Jim Jordan Denies He Knew Of Decades-Long Sexual Abuse
Republican Rep. Jim Jordan, one of the most powerful conservatives in Congress, has denied reports that he ignored the alleged sexual abuse of athletes.
Allegations that Jordan was aware of sexual misconduct and explicitly was informed of specific incidents of alleged assault by the wrestling team's doctor, first surfaced in an NBC news story on Tuesday. But Jordan - who was an assistant coach from 1987 until 1995, when he was elected to the state legislature - has refuted the claims.
more info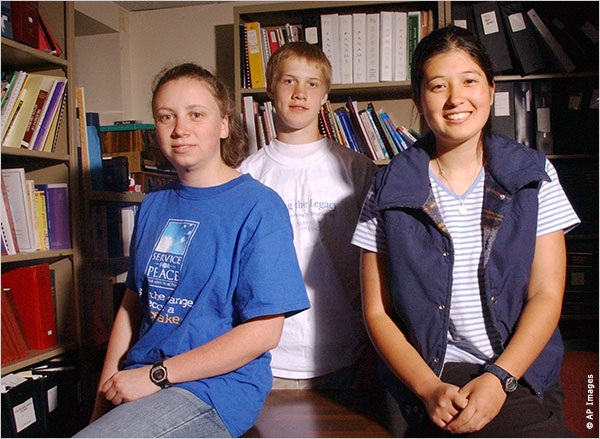 U.S. Teenagers Volunteer in Their Communities
That statement is as true today as it was in the 19th century. Of the almost 65 million Americans who performed volunteer service in 2012, about 18 million of them were teenagers in secondary school. In fact, more than a quarter of all teenagers aged 16–19 volunteered to help their communities. Many teens find volunteering so rewarding that they recruit their friends to join them.
With the help of the nonprofit organization Youth Venture, Katie Green (above, right) has opened a New Hampshire chapter for teenage volunteers called Service for Peace.
more info
THE WORLD